ProStylers, Grab A Bargain On The Brand New Core Business Template Pack, On Sale Until December 22nd
ProStylers, over the past 2 months i have been building out an incredible brand new template package for you to take advantage off…
In fact these are more than just templates they are full blown stunningly designed websites for you to put to work instantly. They have been crafted to take full advantage of ProStyler Revelations abilities.
With 2018 just around the corner i wanted to make sure that you had a wide variety of beautiful templates to use for your clients. I want you to hit the ground running in 2018, with websites that completely blow away your competitors!
These have all been created by my designer and the quality is next level and of course…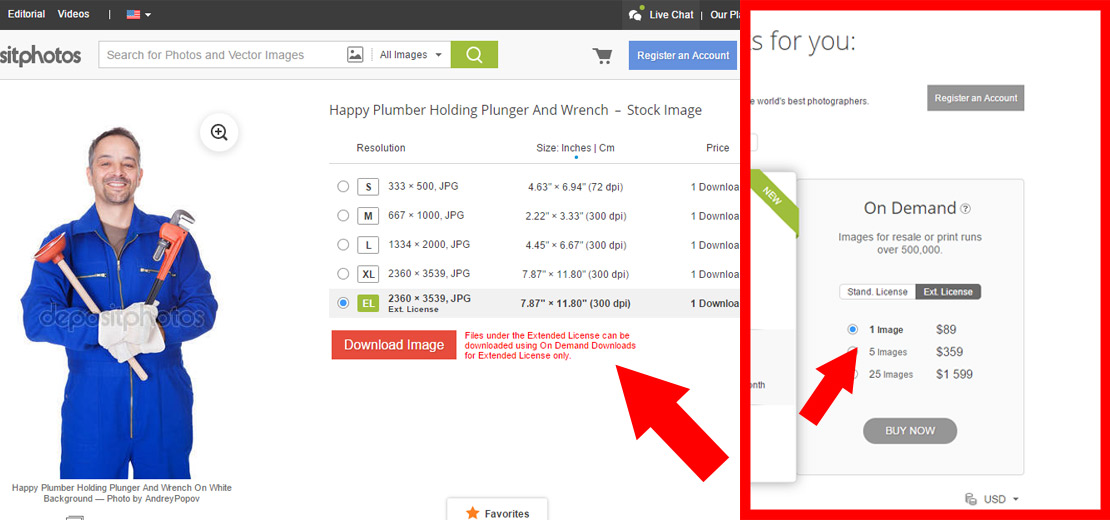 High end stock images really make a template and I really want to deliver quality. I mean after all it's my job to make sure the sites you build for clients make you look like a superstar…
So let me show you the NEW Core Business Template Pack, that contains over 11 jaw dropping full blown website templates inside…
I will also be running a private webinar were i will show you exactly how to customize one of these website templates inside ProStyler Revelation.
20 stock images alone are $1500 from Deposit Photos… then 11 templates x $300 is $3300…Then my time building and creating these templates on top…
A genuine cost of over $4,800 …
Theme Forest charge $27 for a single licence for one theme with the core business package you're going to get 11 templates working out at a measly $6.70 each with unlimited use you not only get an incredible package but you will also get access to a private training webinar were i show you exactly how to edit these templates.
So grab yourself a bargain, with the Core Business Template Package you get each template to use unlimited times for just $6.70 a pop.
The Core Business Template Package will only be available to purchase separately for the next 3 days after that the only way to get them will be to join the Template Club which will also be rising 50% in price when this sale closes.
Note:If you have a valid Template Club Subscription this new Core Business Template Package is now available on your account and is included in your subscirption.
I Have 2 Options Available For You, Just Take The Templates Or Get The PSD Files So You Can Edit & Change The Graphics…
Creating template packs like this cost me personally a lot of time and money, however when it comes to delivering websites to clients you want to give them something they can't wait to show off to all there other business friends. That is what helps you get word of mouth work by delivering exceptional quality and its my job to help you do just that.
That is what this pack provides you with exceptional quality for you to take all the credit, blow away your clients and completley dominate your competitors with next level websites!
You Are Also Covered By My 30 Day Money Back Guarantee!
If you are not able to use these templates, or you having issues with them just pop me a support ticket and i will refund your purchase…
Let's Go Next Level, Together!
Mikey "ProStyler" Formby
What About Template Club Members?
These are already in your account if you have a valid subscription just head on over to the template club and start using these templates instantly in your new projects. I will always ensure Template Club Members are well looked after and want to say thank you for your support. Oh one last thing, you also get the psd files as well so you can edit the graphics.  
Want To Join The Template Club & Get Instant Access to 50 Templates, Plus Future Template Packs With Your Subscription?
Just head on over here, we have a monthly option which is a $47 for the first month and then just $27 per month, 6 monthly & yearly packages available.